Swagelok Sweden is your local Sales and Service Center for Swagelok.
We supply a variety of industries with the fluid system products and services needed to maintain reliable operations. Let us become your partner and help you with all your fluid management responsibilities - from high-quality product provision, to unique problem resolution through custom solutions.
Change the website language to Swedish at the top of the page for even more information about how Swagelok Sweden can become your partner in success.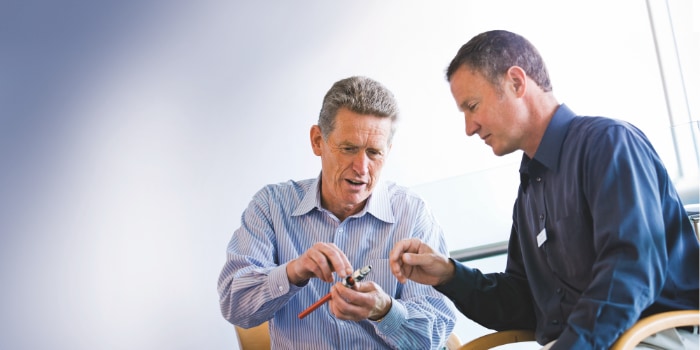 Improve the overall safety of the work environment, increase productivity, and keep abreast of the latest fluid system technologies with our comprehensive customer training and education programs.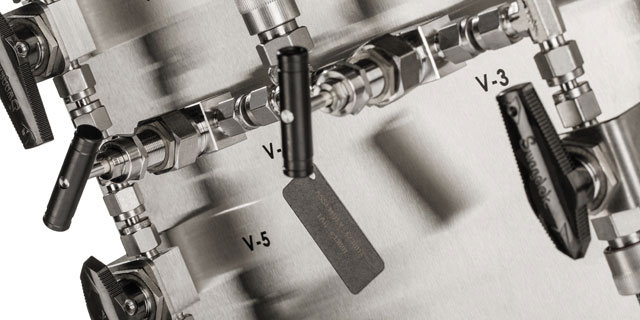 Create the best fluid system assemblies you can have. Combine quality Swagelok components with our industry-leading engineering and technology.
How much energy leaks out of your plant? And how much is it costing you? Find out with a thorough system audit from Swagelok Sweden.
Swagelok Sweden Quick Links
Your Swagelok Sales and Service Center in Sweden
BUSINESS HOURS: M-F 8:00-16:30
STOCKHOLM
Box 6067
192 06 Sollentuna
Sjöängsvägen 10
192 72 Sollentuna

Telephone: +46 8 626 28 00

FIND US

GÖTEBORG
Sisjö Kullegata 5
436 32 Askim

Telephone: +46 31 28 92 20

FIND US

KARLSTAD
Västanvindsgatan 20
652 21 Karlstad
Telephone: +46 54 777 24 20

FIND US

Service Area:
Sweden