The global energy transition is moving quickly. Is your team ready to work safely with hydrogen?
Learn about our new course designed to help your team members and contractors improve their fluid system design, installation, inspection, operation, and maintenance capabilities.
hydrogen solutions for safety & reliability
Ensure consistency, promote safety, reduce costs, and increase uptime with Swagelok Sweden's training programs.
We can help you enhance your team's critical skills for designing, building, and maintaining high-performing fluid systems.
Swagelok Sweden is committed to providing our customers with exceptional training options that align with their specific needs.
The integrity and performance of your fluid system, whether liquid or gas, depends on a combination of elements: good design, quality components, and competent assembly and installation by qualified personnel. Improve the overall safety of the work environment, increase productivity, and keep abreast of the latest fluid system technologies with our comprehensive customer training and education programs.
Swagelok Sweden's courses are:
Held by experienced trainers with abundant industry knowledge
Focused on both theory and practice
Customizable
Available at our locations, your location or online
Explore our courses below or contact our training team to customize a program for your business.
Our Courses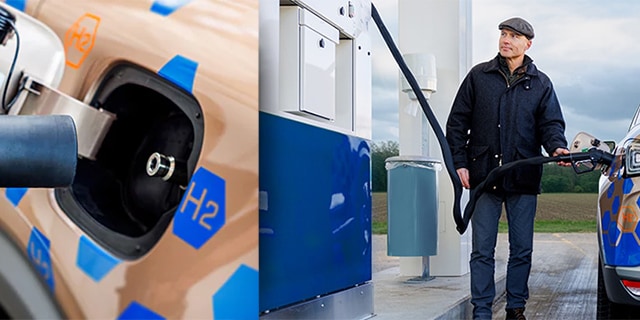 Developed for those working within the hydrogen industry, this training aims to provide an awareness of standards and best practices when working with high pressure hydrogen applications and gas delivery systems.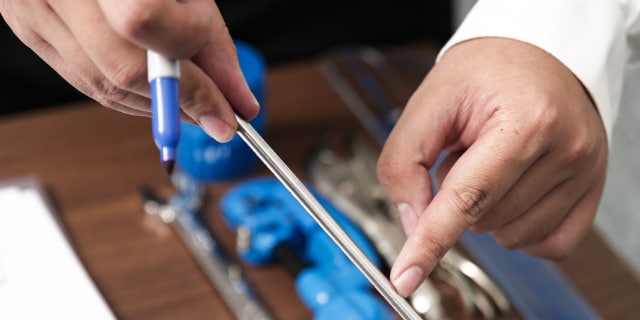 This in-depth 3-day course mixes theory and practice to ensure system integrity and minimize leakage risks. Participants learn how to build and maintain dependable systems.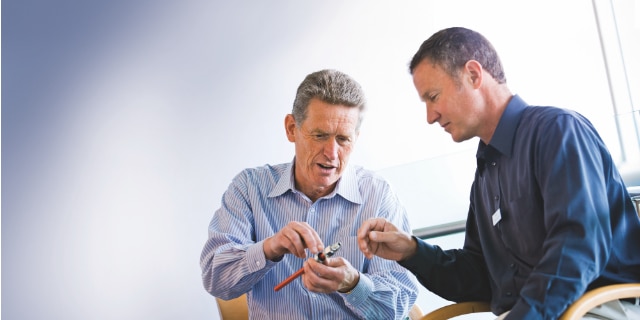 This course aims to raise the safety and efficiency of fitting applications through correct product selection, preparation, and installation.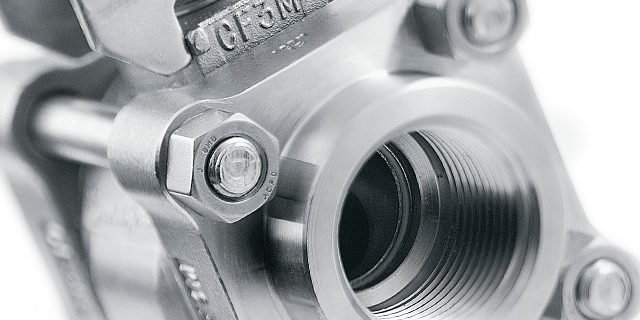 Learn to choose the right valves for your applications by identifying proper valve types and functions, understanding key features and construction, and identifying common issues.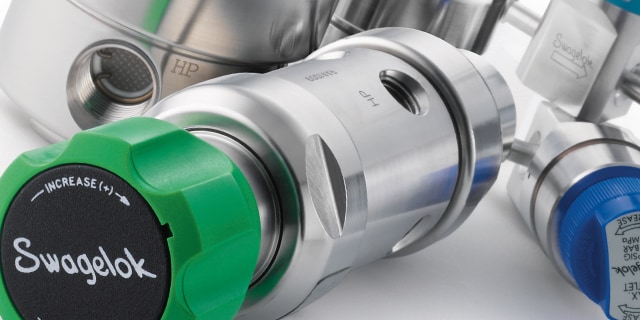 Learn how to choose the right regulators for your system with this 2-part course on the considerations that must be made during regulator selection, installation, maintenance, and operation.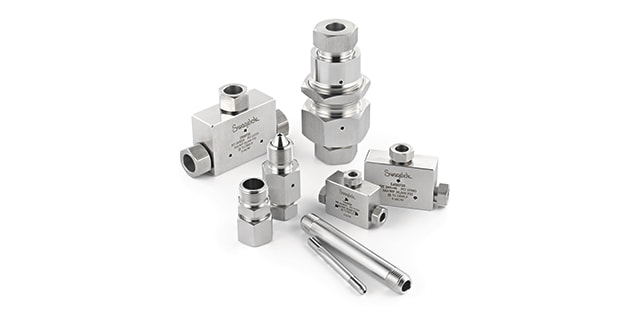 This practical course on cone and thread preparation, installation, and connection inspection aims to enable safe, optimal performance in medium- and high-pressure systems.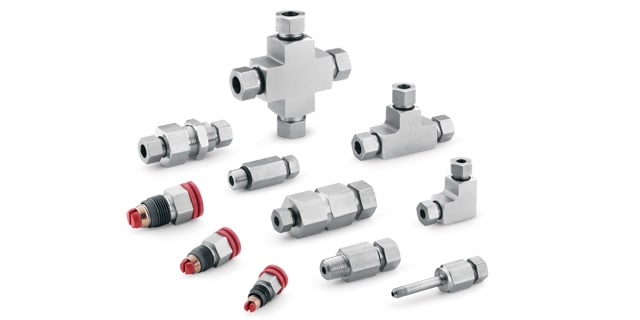 This course covers the design characteristics of Swagelok® FK series fittings as well as how to prepare and install them for safe medium-pressure gas and liquid systems.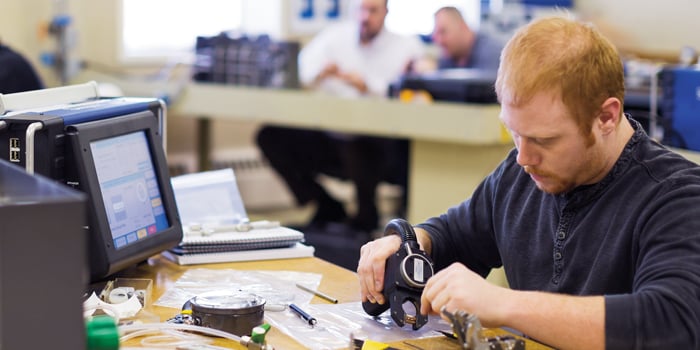 Get an overview of how the M200 Orbital weld system works, how to set up the machine, and how to weld different pipes.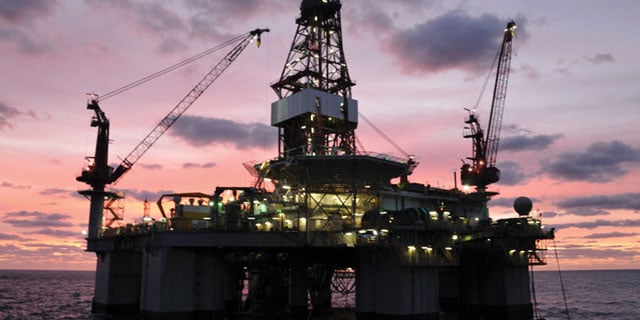 This 2-day course held at Swagelok Norway's locations in Stavanger and Porsgrunn includes both theoretical and practical training that authorizes participants to do fitting installations for the oil companies on the Norwegian continental shelf.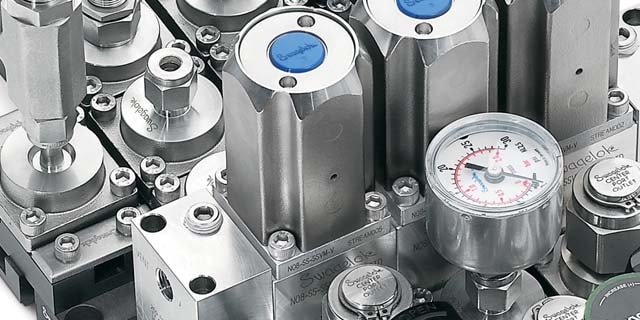 These courses will teach participants how to design and optimize process analyzer sampling systems, providing the sound design principles needed to prevent costly sampling system errors and deliver timely, accurate results.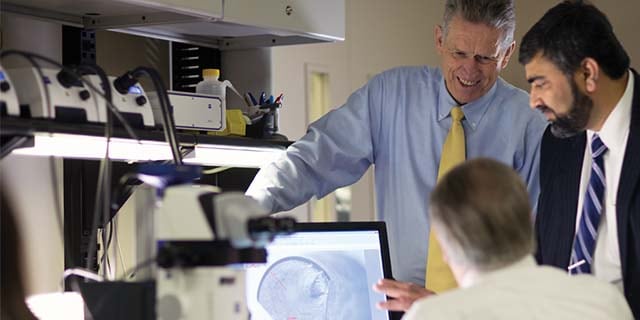 We will gladly work with you to customize training programs for your specific requirements. Call +46 8-626 28 00 or click here to contact us and find out how we can make sure your team gets the training they need.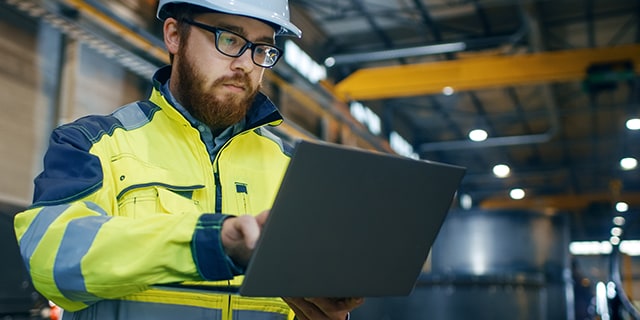 Only have an hour to spare? Check out Swagelok's catalog of on-demand webinars on a variety of subjects.