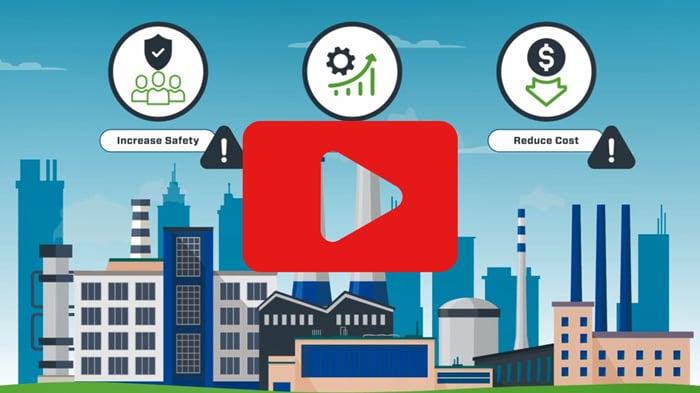 Swagelok Sweden has been an authorized Swagelok sales and service center since 1973. We provide solutions for all fluid systems within Swedish industry and have a component range to fit most customer needs.
Swagelok Sweden also offers fluid system support like no other. Our experience, expertise, and resources ensure the services you receive will be of the same high quality you've come to expect from our products and our people. Whether it's increasing plant safety and efficiency, improving fluid system health, reducing emissions, getting new workers up to speed quickly, or simply catching up when teams are shorthanded, our fluid and sampling system experts can help. Customers become more effective and efficient thanks to services such as customer training, design and assembly, system analyses and other onsite services, complete subsystems, and e-commerce, among others.
Our head office and warehouse are in Sollentuna, Stockholm. We also have an office in Göteborg and a tech center in Karlstad, and we work hand-in- hand with Swagelok Norway to solve all manner of fluid system issues over all of Norway and Sweden.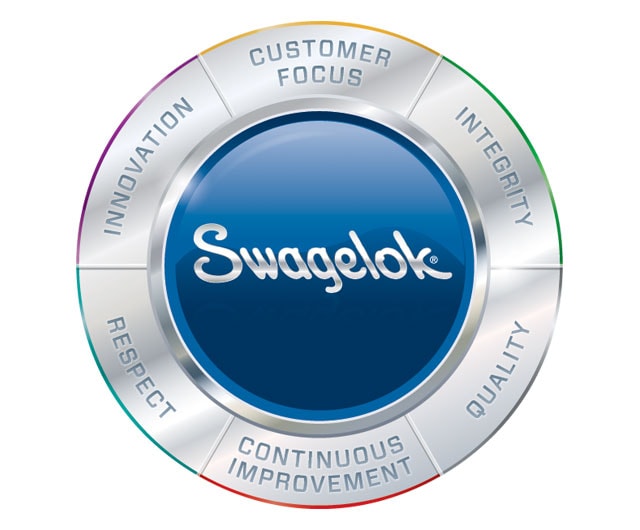 The quality of Swagelok components tells one part of our story. The other part is the successes we help our customers achieve by sharing our deep and varied knowledge across industries and applications.
It may have been through our tube fittings that we became known by our customers, but it's continuous improvement that has made them our partners. Swagelok has been making high quality products for over 70 years and will always be expanding that product offering to meet industry needs. But we know that products aren't the only thing our customers need. We know that, just like us, our customers want and need to be doing things better. But it's hard, especially if you don't have the time or the competence, or if you don't know exactly where the problem lies. That's where we come in.
We've been assessing systems within Swedish industry for decades, discovering problems, giving recommendations, and finding solutions. We do it with integrity, never taking any shortcuts, because we know that whatever benefits our customers will strengthen our relationships with them, and ultimately benefit us.
The partnerships we've made are based on knowledge and respect for our customers' unique problems; we have learned what industrial organizations need, and we have been able to develop programs and services to meet those needs. This customer focus and collaboration allows us to continue learning and leads to the development of even more services and, subsequently, new innovative solutions.
In short, we're on a mission to provide the best solution possible to help customers succeed, and keep making it better.
If you have questions or comments, please don't hesitate to contact us.