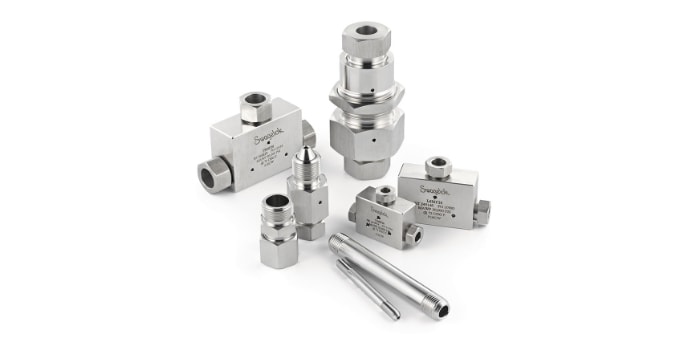 This practical course is designed for engineers, installers and supervisors involved with installations and inspections of cone and thread connections.
contact our training manager to book this course
Core Objectives
Identifying safety precautions when using cone and thread fittings and tools
MP/HP fitting sealing principles
Installation of cone and thread fittings
Proper use of coning and threading tool
Proper tube preparation
Inspection and Troubleshooting
Maximum Class Size
6
Duration
4 hours
Location
Our locations in Sollentuna, Göteborg, or Karlstad, or your location.
This course is not available in virtual format due to the practical component.
Language
Primarily Swedish, but this course can be held in English upon request.
For more information, please email our training team or call +46 8-626 28 00.